The Korg Karma...

Click here to read an enthusiastic review of this terrific keyboard...
New Product News...
The new i1? Sort of...Korg's new SP-500...


Digital Piano on a budget? Korg's new SP-200...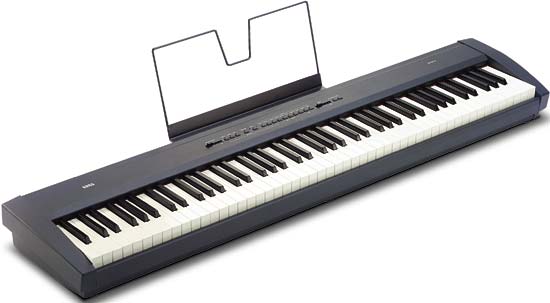 Korg's Most Excellent new BX-3!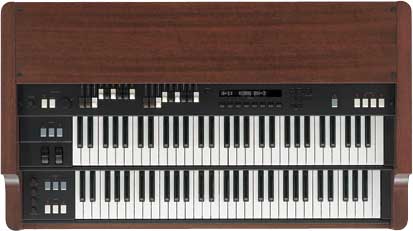 Dude, The Totally Awesome New Korg Triton Studio!

Budget Minded? Korg's New Triton Le...