Hi!...I'm Glen
(Whoa, Glen, what's with that necktie??!!...)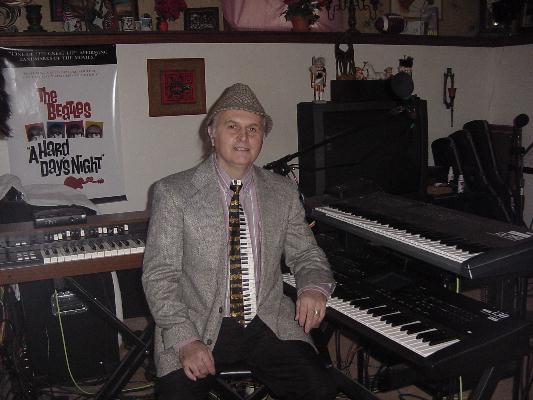 Welcome to my "Pictures of i-series friends" page! This is my favorite part of the website. Below me is a list of the finest people in the world...
Click on each name and introduce yourself
to some terrific Korgies!
Ashton
Howard & Sheelagh, they are called "BRITZ!"...
No text of gear submitted...
Pic & Description to come...